Ref No:

EMP/33SULI



Address:

33 Sullivan Road


Area:

Wyken


Postcode:

CV6 7JX




Property Type:

Terraced


Bedrooms:

3


Furnished:

No


Price:

775 pcm

View More Images

33 Sullivan Road, Wyken, CV6 7JX – 3 bedroom modern terraced house with living room, fitted kitchen, fitted wardrobes in the rooms, front and large rear garden, additional ground floor toilet, undergoing full repainting throughout, electric storage heating and double glazing. Unfurnished.
Available immediately - £775 p.c.m.
Other Properties in this area:

No other properties found in this area.
Location:

Stoke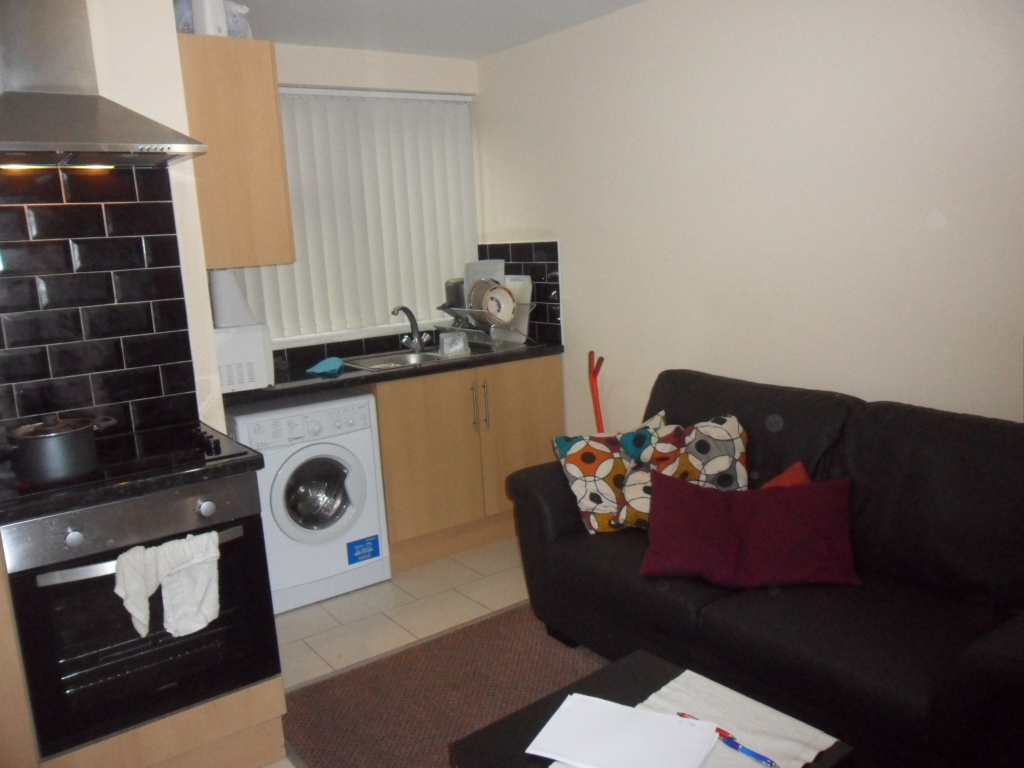 Bed:

1


price:

600 pcm
Location:

Stoke



Bed:

5


price:

2250 pcm
Location:

Wyken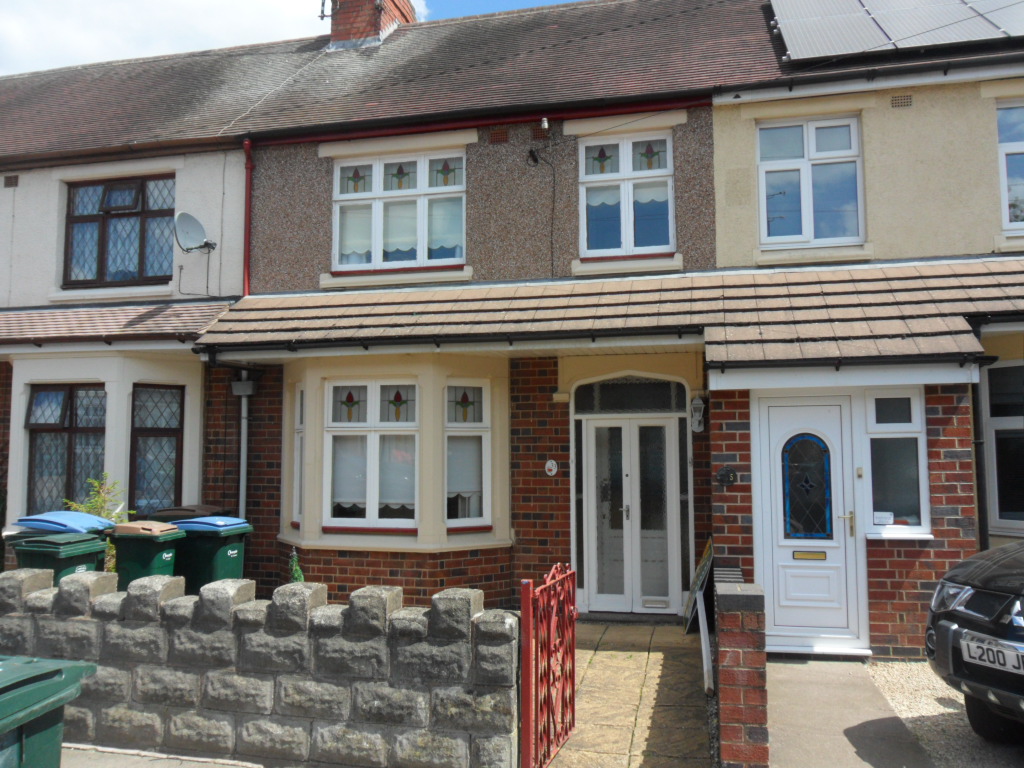 Bed:

3


price:

775 pcm