Ref No:

EMP/36FMSTD



Address:

36 The Farmstead


Area:

Stoke Aldermoor


Postcode:

CV3 1ED




Property Type:

Semi-Detached


Bedrooms:

3


Furnished:

No


Price:

775 pcm

View More Images

36 The Farmstead, Stoke Aldermoor, CV3 1ED – 3 bedrooms semi-detached house with living room, fitted kitchen, two bathrooms, off road parking, central heating and double glazing. Unfurnished.
Available immediately - £775 p.c.m.
Other Properties in this area:

No other properties found in this area.
Location:

Longford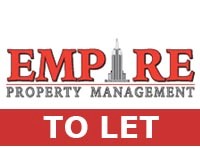 Bed:

2


price:

675 pcm
Location:

Stoke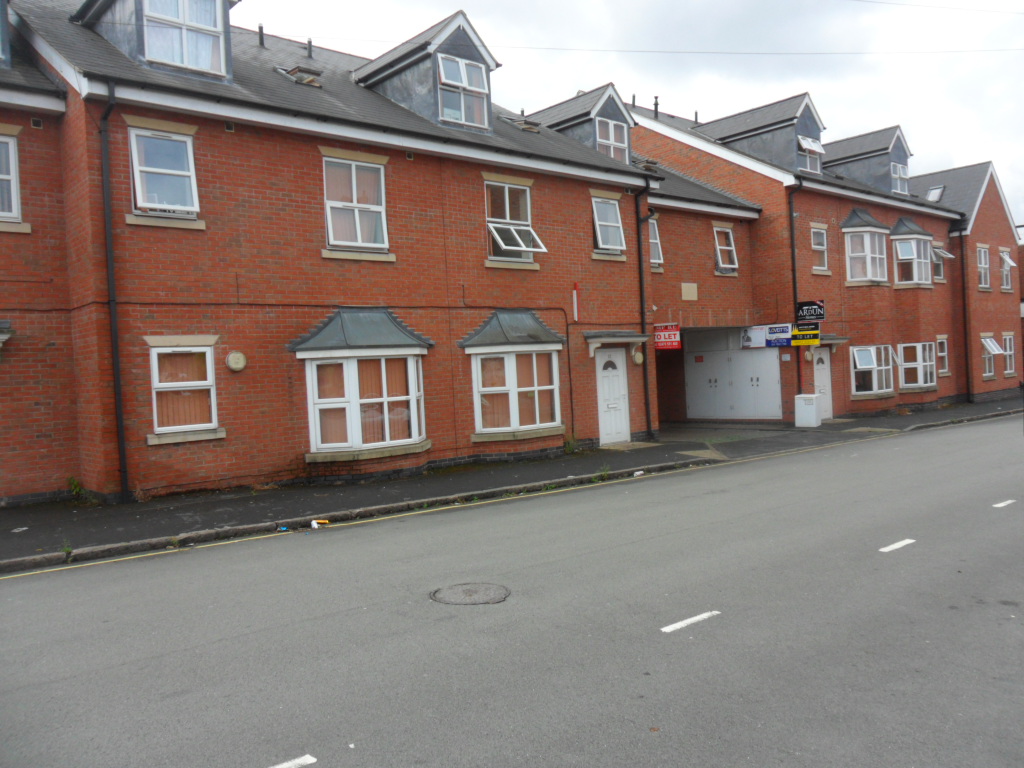 Bed:

2


price:

750 pcm
Location:

Coundon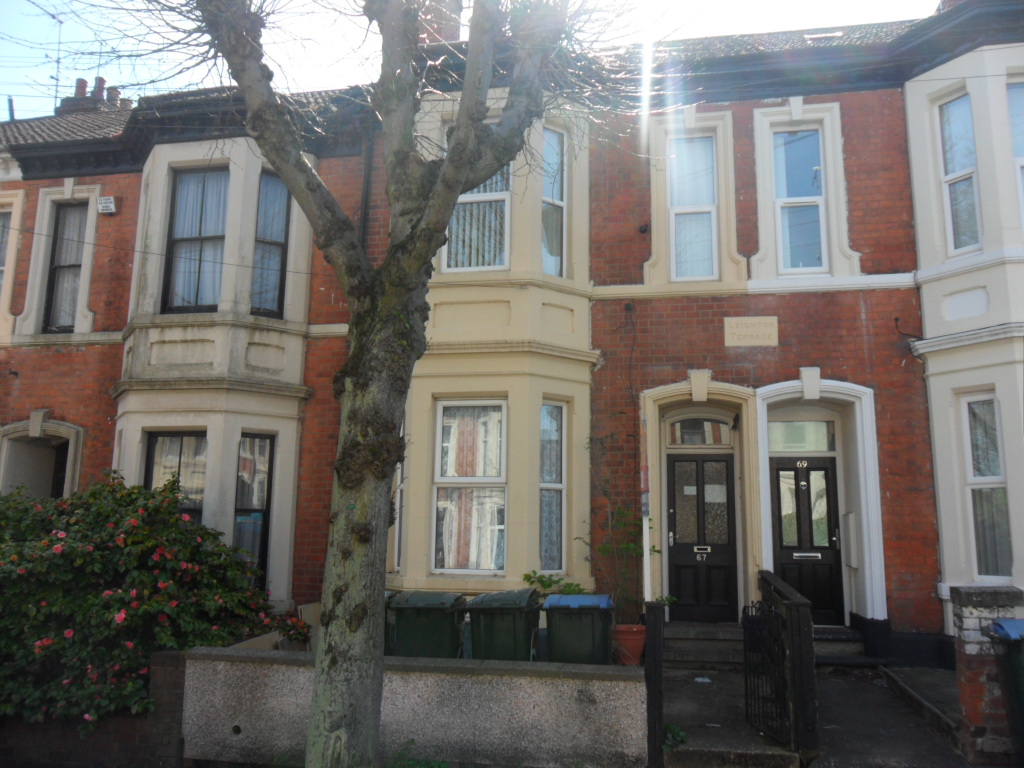 Bed:

1


price:

650 pcm