Ref No:

EMP/3CHLD



Address:

Apartment 3, Reed House, 1 Childer Close


Area:

Foleshill


Postcode:

CV6 5NG




Property Type:

Flats/Apartments


Bedrooms:

2


Furnished:

No


Price:

750 pcm

View More Images

Apartment 3, Read House, 1 Childer Close, Foleshill, CV6 5NG - 2 bedroom modern apartment in a well regarded area with excellent decorative order throughout with open plan kitchen, living room, allocated secure parking, Central heating and double glazing. Part furnished.
Available 01/04/2020 - £700 p.c.m.
Other Properties in this area:

No other properties found in this area.
Location:

Davif Road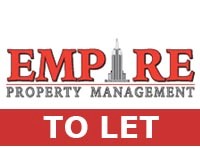 Bed:

2


price:

750 pcm
Location:

Coiundon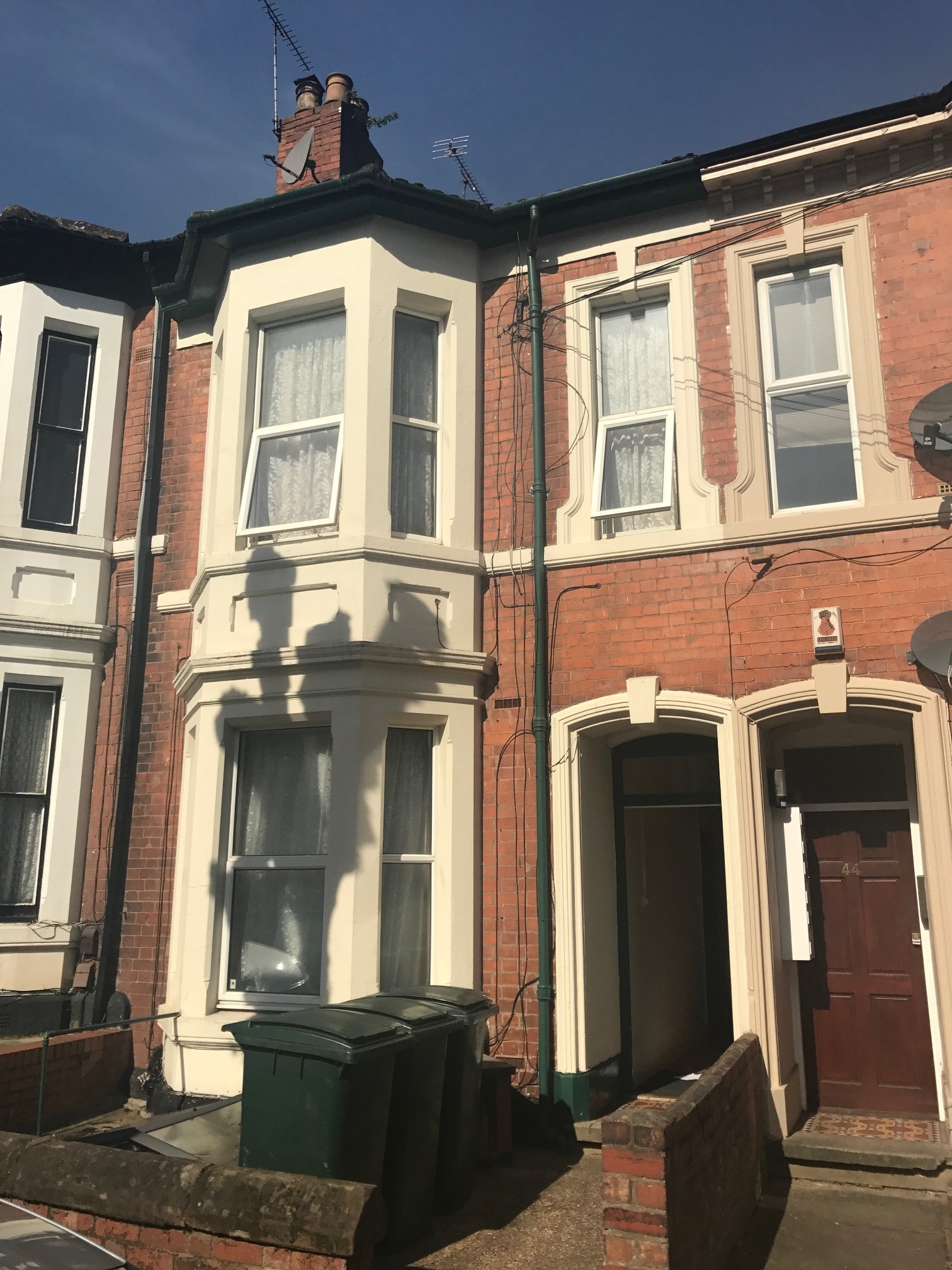 Bed:

1


price:

495 pcm
Location:

Radford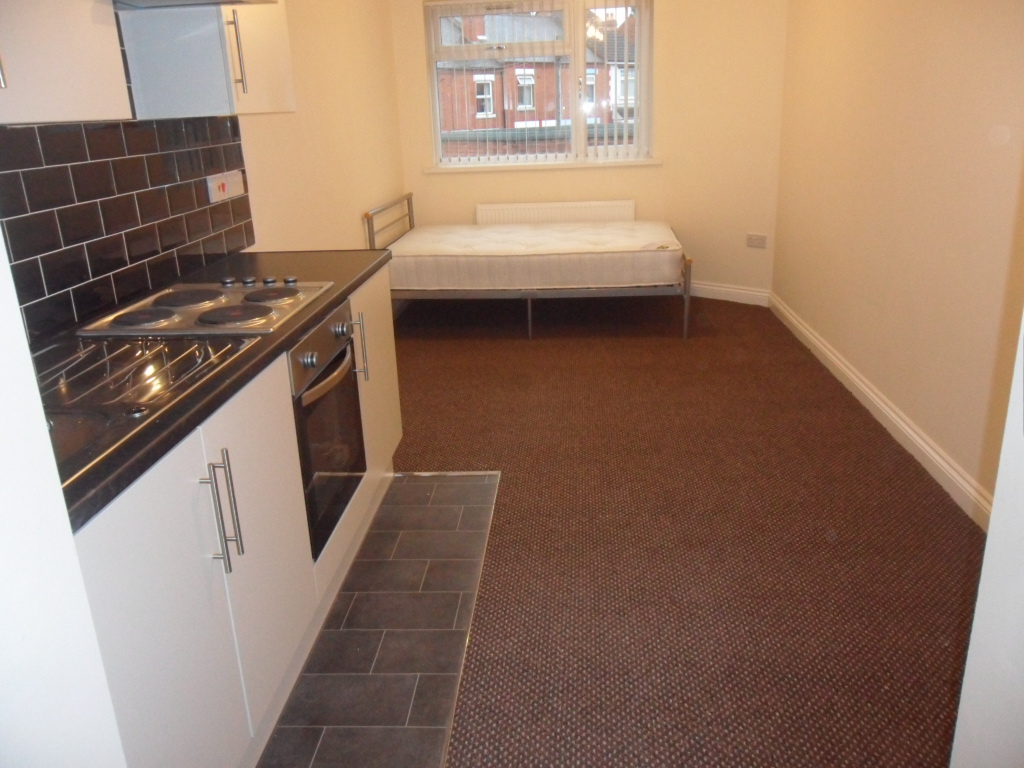 Bed:

1


price:

500 pcm