Ref No:

EMP/F3WALS



Address:

Flat 3, 53 Walsgrave Road


Area:

Stoke


Postcode:

CV2 4HE




Property Type:

Flats/Apartments


Bedrooms:

2


Furnished:

Yes


Price:

1000 pcm View More Images

Flat 3, 53 Walsgrave Road, Stoke, CV2 4HE - 2 double en-suite bedroom modern apartment in excellent condition, benefiting from central heating and double glazing, close to Coventry City centre and Coventry Uni.
Furnished
Available 08/10/2018 - £1000 p.c.m. – INCLUSIVE OF GAS, WATER & INTERNET BILLS.
Location:

Stoke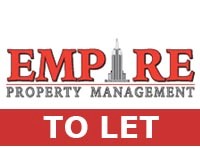 Bed:

2


price:

700 pcm
Location:

Stoke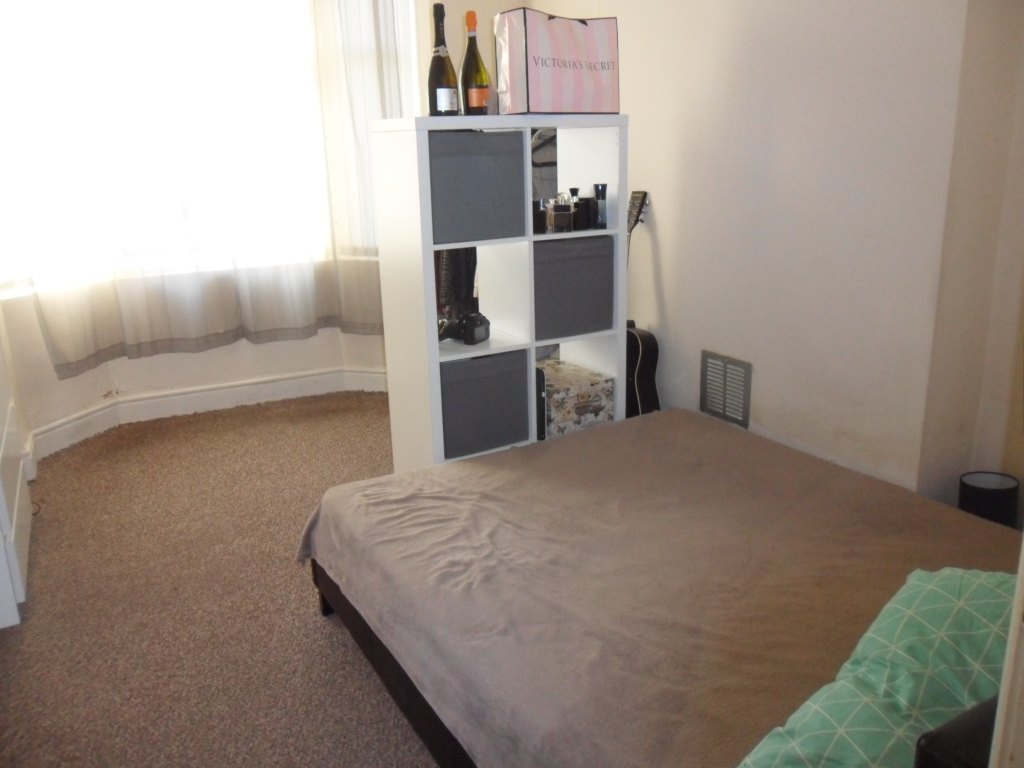 Bed:

1


price:

600 pcm
Location:

Stoke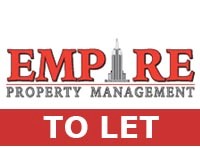 Bed:

4


price:

850 pcm